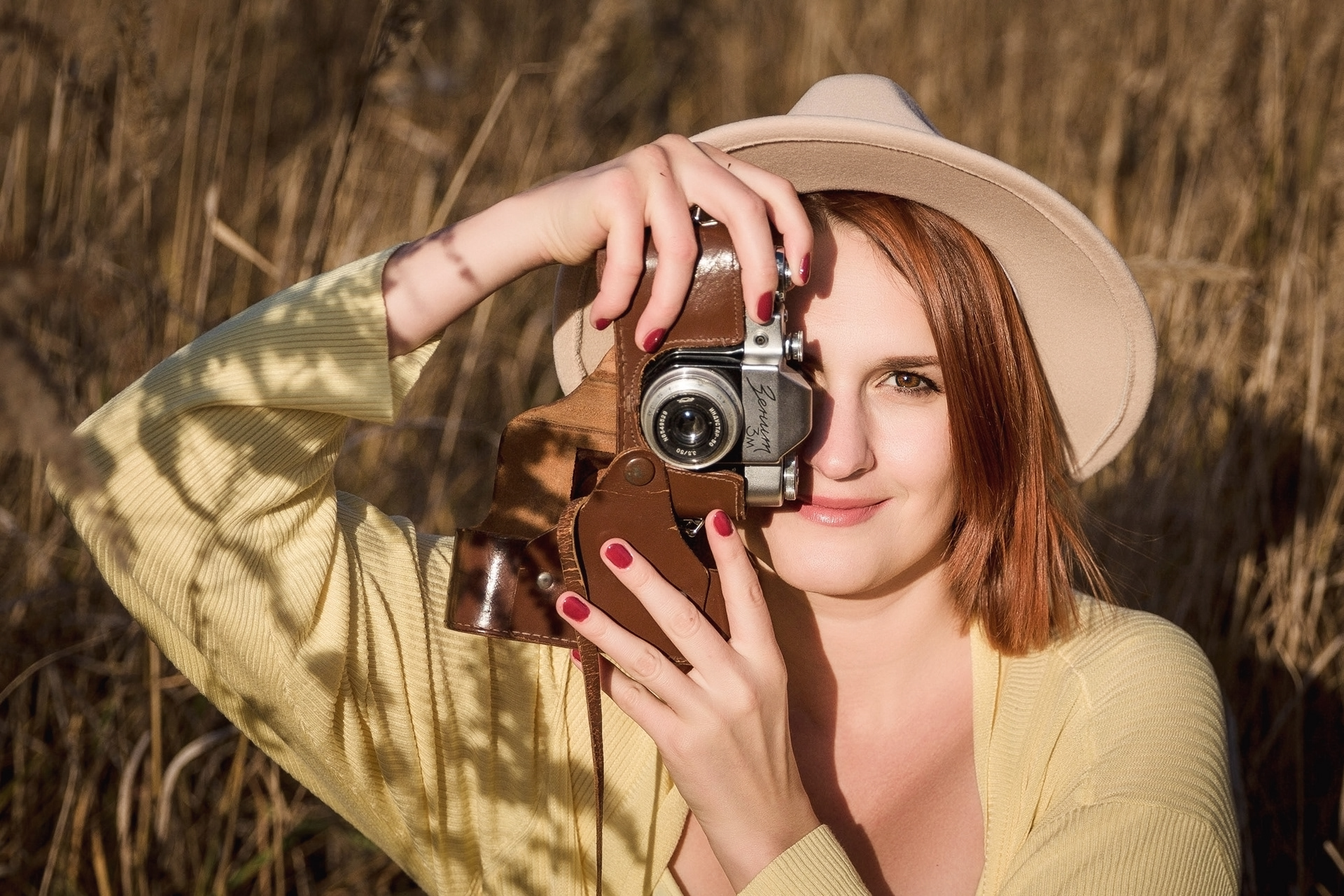 Hello, my name is Natalia (you can call me Nata or NataVi), and I am a photographer. 
Photography has always been my passion, but a few years ago, it became my profession.
My visual style is boho, in all its manifestations - chic, ethnic, country, vintage, layered or simple and light. Perhaps it's the diversity and airy quality of boho that I love.
My emotional style of photography is sensual, meditative, and psychological imagery. Through the outer picture, I'll try to show your inner beauty. We'll talk, laugh, joke, dance, run, meditate, enjoy music, dissolve in ourselves, and, if you want, we can even be a little sad. The main thing is that it will be sincere, open, and about you. My task is to show you not to others, but primarily to yourself.
Of course, I prepare before the photo shoot, sending you examples of my work, but according to a clear plan, everything goes only for the first 15 minutes of the photoshoot. No, there's no improvisation after that, but synergy. Because you open up, and this becomes our joint creativity. My photography is not just about the result, but primarily about the process.
See you at our photoshoot!